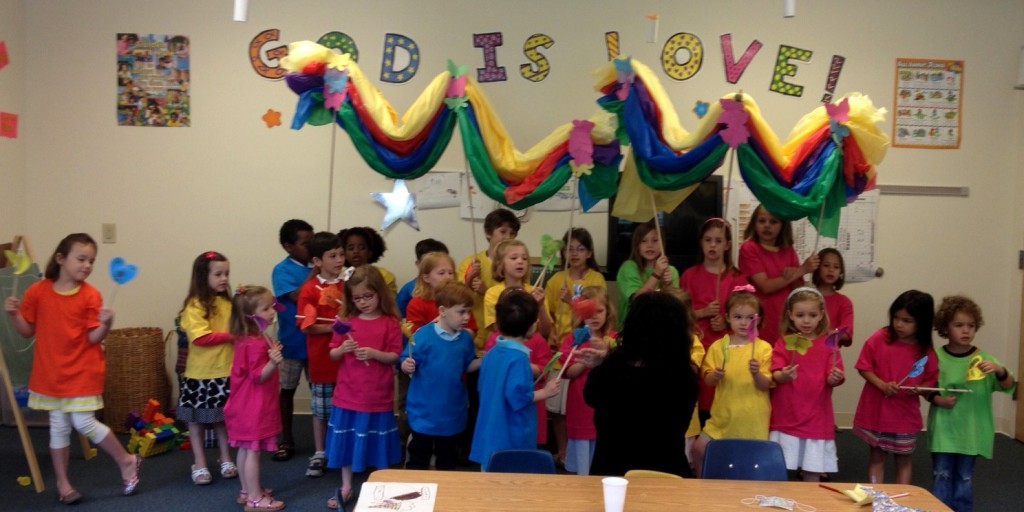 Vacation Bible School: August 12-14
This year's VBS theme will be Pets Unleashed, and it will be a three-day weekend where we will learn how Jesus cares "fur" us through crafts, games, activities, and interactive Bible stories. Kids who are crazy about critters with feathers, whiskers, tails, or scales will think this VBS is "the cat's meow"! We will even have some fun and furry pets visit us through the weekend.
To keep with our pet theme, bring either a $5 donation or a donation for the SPCA of Wake County from an SPCA wish list. This will be in lieu of the $5 registration fee for VBS.
Sign up here!  
If you are interested in helping out, please contact Michelle McElrath (rodandmichelle@gmail.com). Watch for a sign-up for volunteers next week. If there's an age or an activity you would like to help with, let Michelle know so she can save the spot for you.